"

...a terrific recording artist, he alone can prevent himself from being all he can be as a gifted music creative"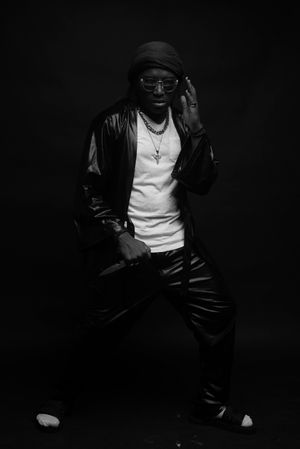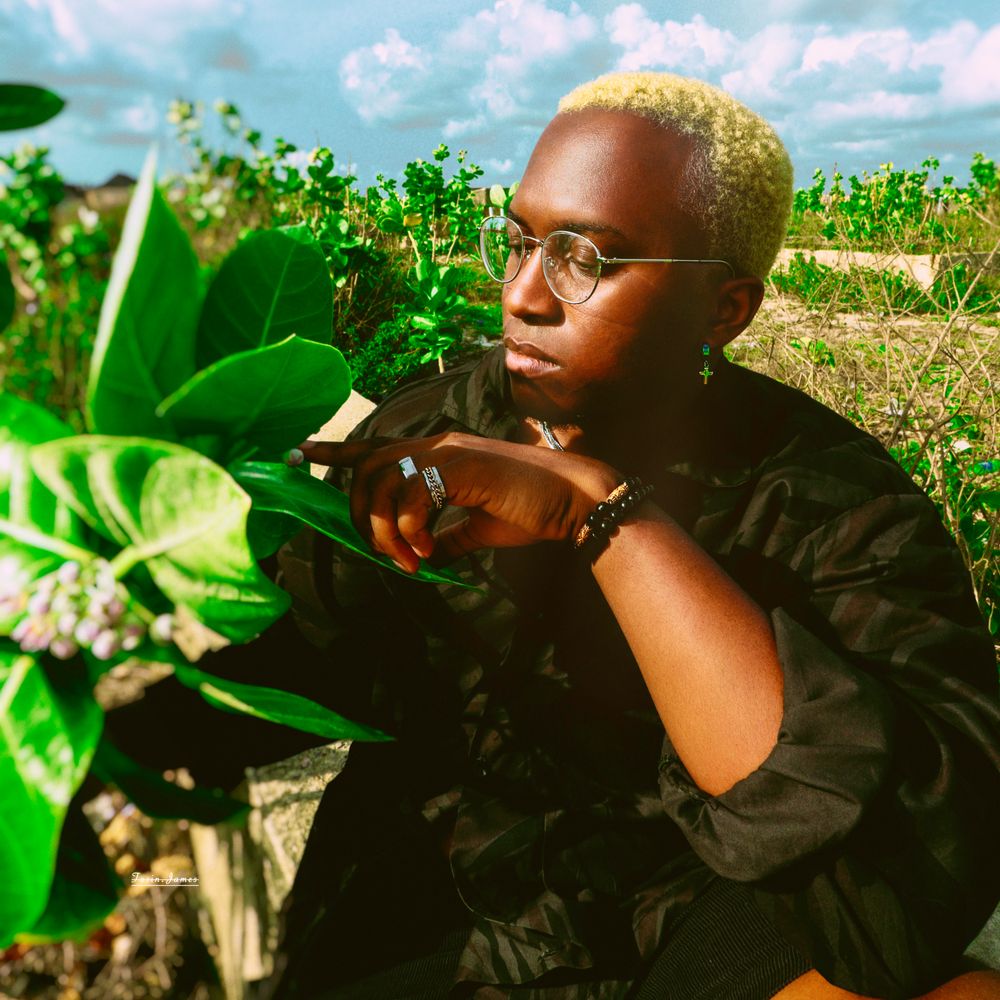 Birth name - Urenmisan Solo-Edema
Singer/Songwriter, Producer, Audio engineer.
Music started for Remy at about the age of 5. He would see his father listen to Whitney Houston, Luther Vandross, Michael Jackson but for him, sighting a piano at his uncle's  house was perhaps the trigger. He recalls managing to play a tune on the piano that day and telling his dad he wanted to take music classes, and went on to learn the piano, drums and guitar as time went by. 
Baggins mentions Eminem's lyrics in 'Not afraid' as a major influence to his music which prompted him to start writing songs, use FL studio to learn and perfect his production, and perform at shows in school.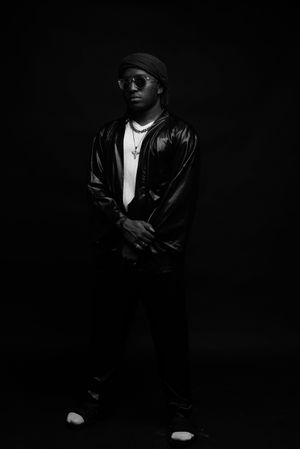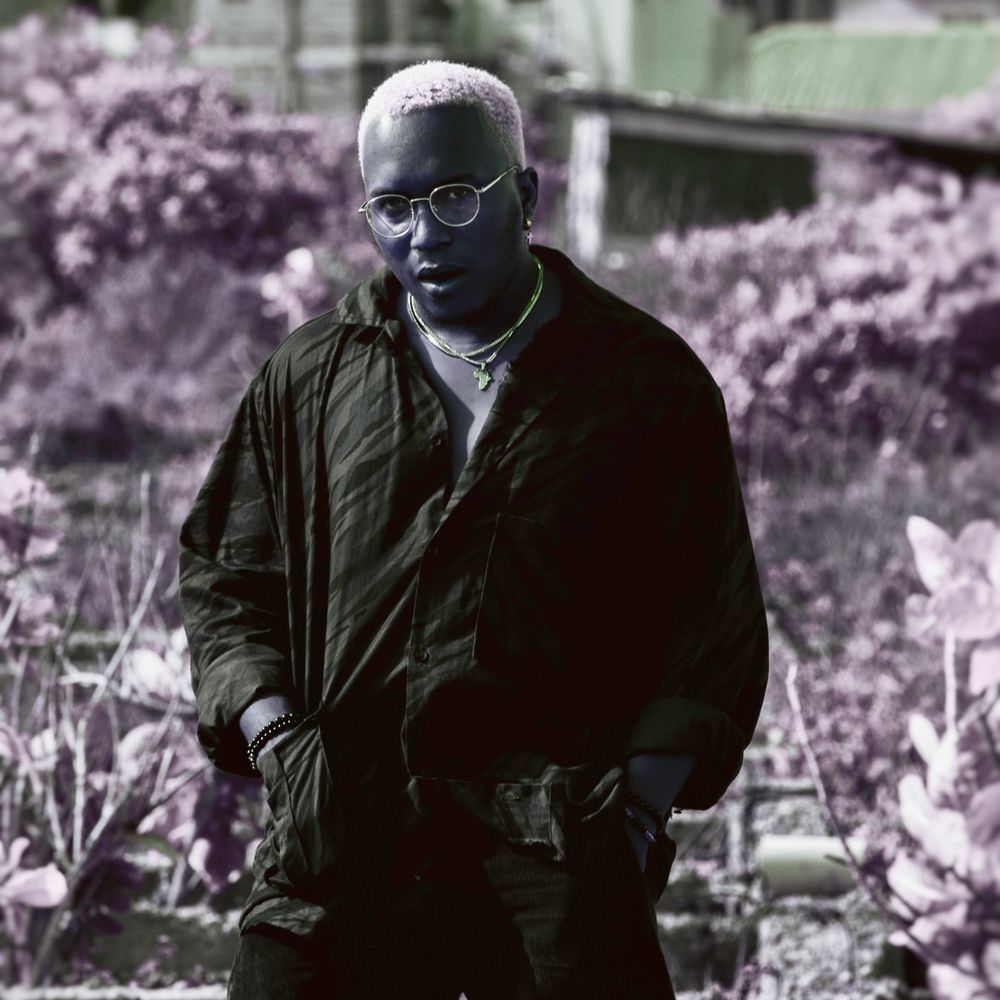 Rembo (as he is fondly called) masterfully combines R&B/Soul, Trap, Funk, EDM, Rock and Orchestral sounds with African Roots in his production, and is often praised for his lyricism and the amazing ability to make his voice fit in any genre. He has released 5 solo projects and 1 collaborative EP; VIV (2016), eigengrau (2017), YLLW (with Eri Ife, 2018), HENTAI (2019), sakura. (2020), and most recently; AMATERASU! (2020), as well as singles like Choose, Ride WIth U, Come Thru and Sample  to critical acclaim.
As a testament to his immeasurable talent, he has worked with an array of Nigerian artists like Tems, Ajebutter22, Ice Prince, LadiPoe, Funbi, Buju, Bella Alubo, Tomi Thomas, Buju, Blaqbonez, PsychoYP, Jinmi Abduls, Mojo, Straffitti and Dami Oniru as well as foreign acts like Wavos (USA) and Bryan The Mensah (Ghana), as either a featured artist or a producer/mixing engineer, or both.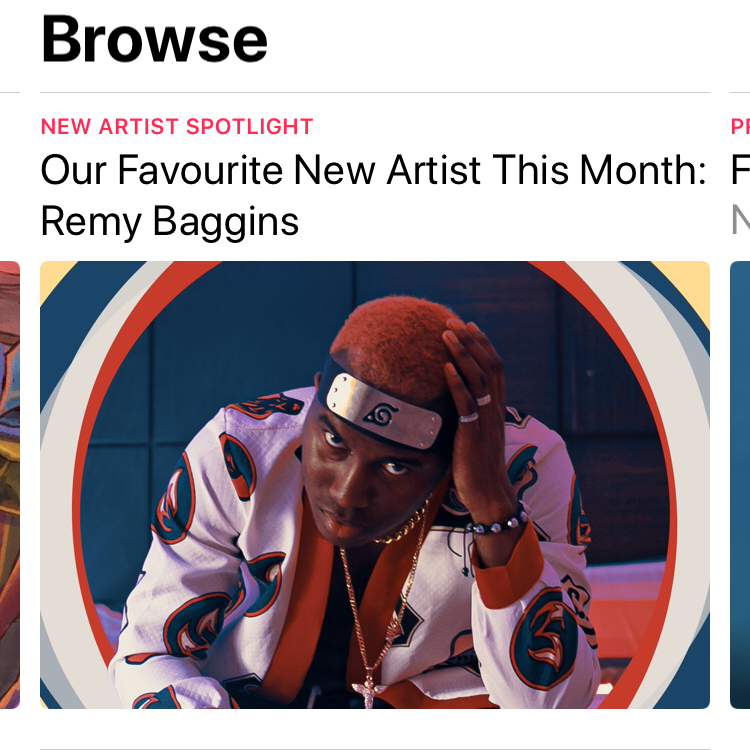 He was named New Artist of the Month in August 2019 on Apple Music Africa after the release of the critically acclaimed album HENTAI, and it's lead single vibrate (feat. Tomi Thomas)  was featured on Apple Music's 100 best songs of 2019  playlist. The album was also listed among Pulse Nigeria's Top 10 Albums of the Year, earning the 6th spot.
In March 2020, his EP sakura  peaked at no. 3 on the Nigerian R&B/Soul charts on Apple Music.  In December of the same year, his Hip-Hop LP AMATERASU! was listed among Pulse Nigeria's Top 10 Rap Albums of the Year, earning the 5th spot. In February 2021, he passed One Million all-time streams on Apple Music.
As a performing act, Remy has headlined Lucid Lemon's Lemon Curd  twice in 2016 & 2017, and The Basement Gig twice in 2018. He also performed on the Next-Gen Stage at the 2018 edition of GidiFest  and headlined the Lagos arm of the Trace Live Tour  in that same year.
Press Photos
Subscribe to our mailing list